Confirmed Service Customer
There is lots of room for improvement. all service tickets show the auto was washed & vacuumed. if you are going to put it on the ticket, then you really need to do it on all autos. This trip was for manuf recalls and was unclear on some of what the did and if resolved.
MCKINNEY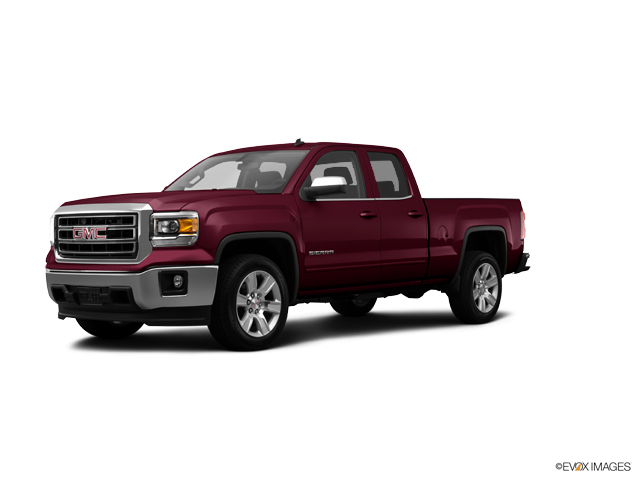 Courteous, no pressure sale from Jordan. Excellent job.
VAN ALSTYNE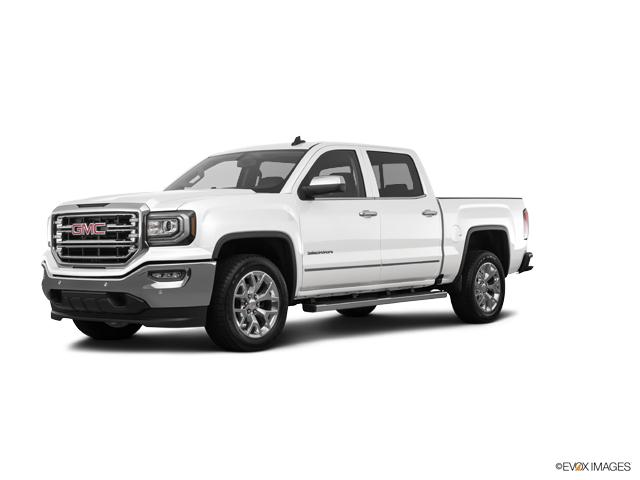 I appreciate the honesty from Brian more than anything. Much better experience.
CROSSROADS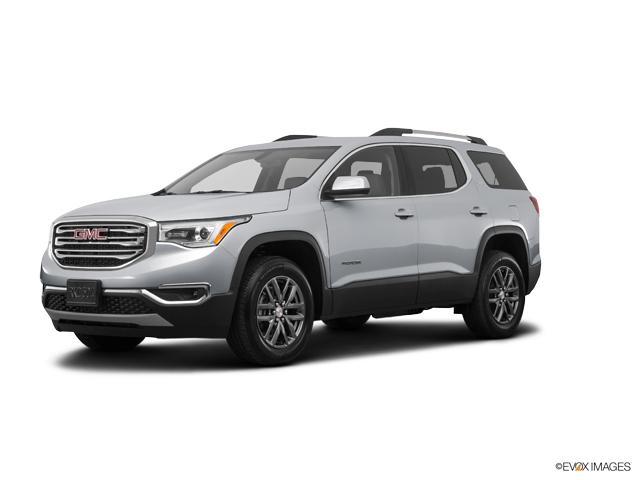 Overall great experience!
WYLIE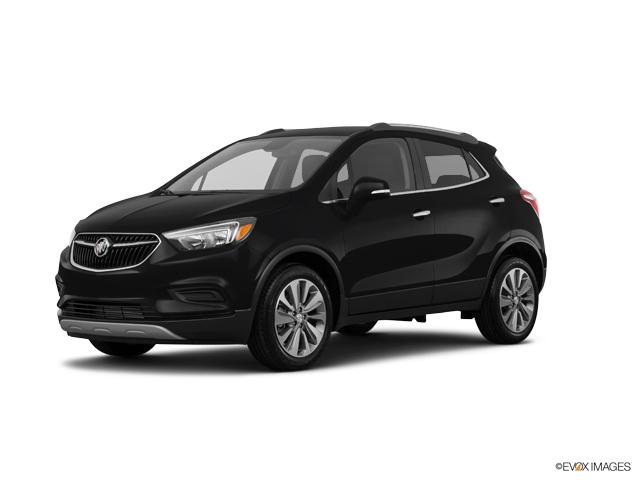 Confirmed Service Customer
Great service! Good communication, quick service, provision of loaner vehicle, courteous staff, proper diagnosis of issue.
MCKINNEY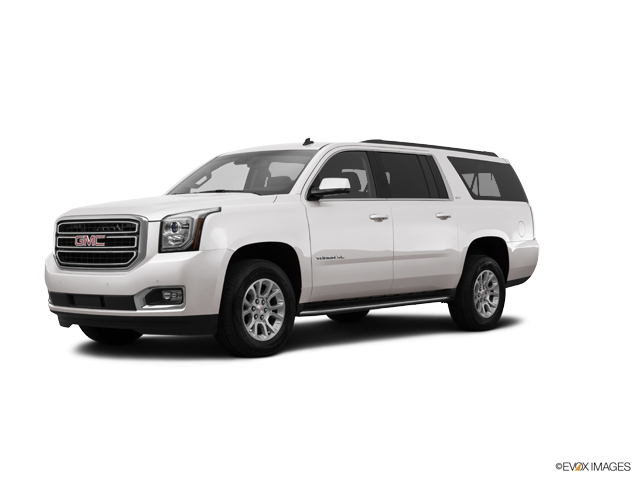 Confirmed Service Customer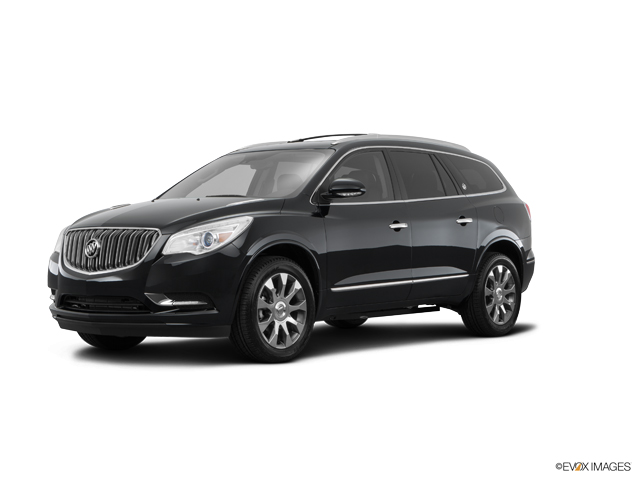 Confirmed Service Customer
Great service, price for new tire was a little higher than some, but comparable. Might want to improve the car wash service that is offered during service, truck wasn't very clean.
FARMERSVILLE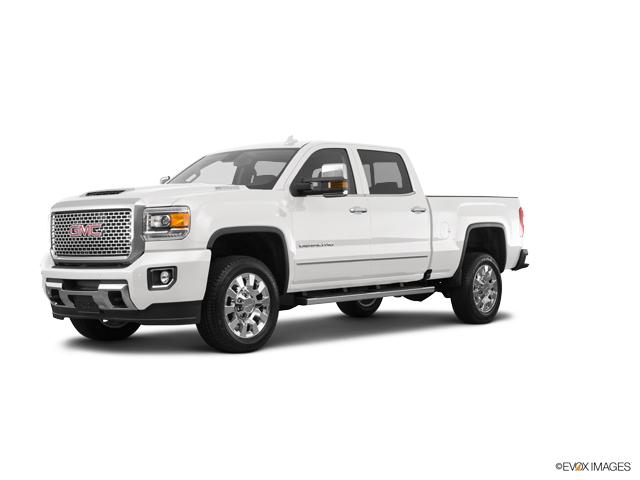 Confirmed Service Customer
once I got to a service rep I received fantastic service. However I want to tell you what happened earlier. I called for an appointment @ 9:30. Reached some lady who made me tell her all my personal info. I said I must be in the computer since I purchased the terrain from you. She said I needed to repeat it for first time service. I then informed her that this would be my third servicing. She said someone would call me. After a six hour wait with no call, I tried again when the service rep said come on down. No problem with service qat that point.
MCKINNEY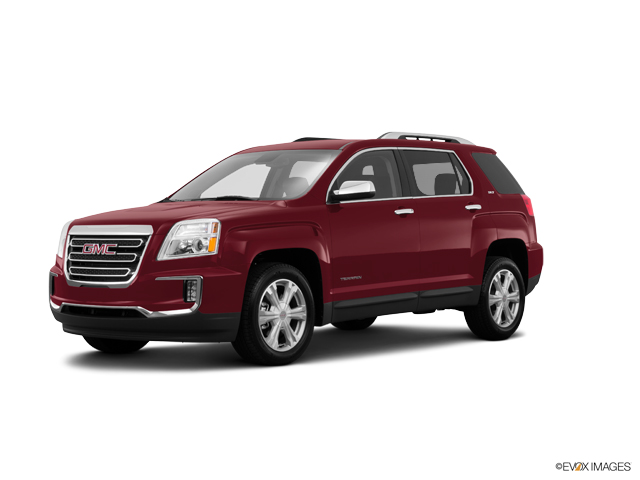 Confirmed Service Customer
Took the vechicle in for an oil change. On the way home it began to smoke and shake. Took the car back to the dealership to find out they over filled the oil and now the engine has to be cleaned. 2 days without our car because of the mistake.
PROSPER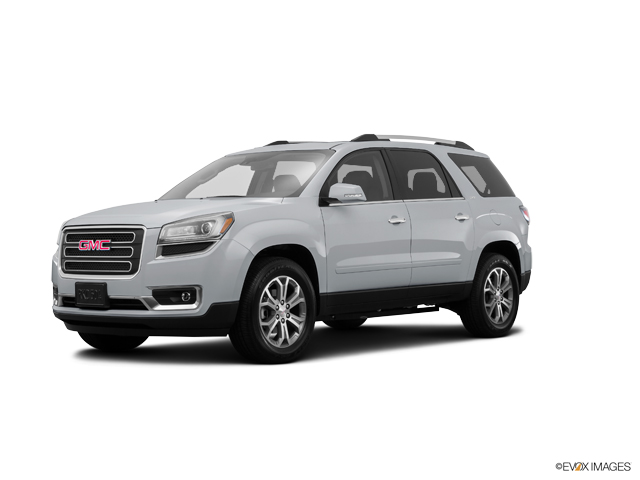 Austin was very informative & helpful. Enjoyed working with him. I would highly recommend him as a sales person & the dealership.
WYLIE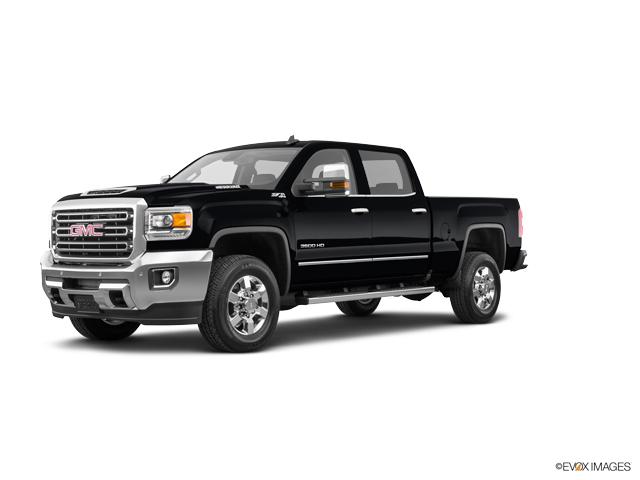 All staff that I interacted with where very kind and valued my time. They made me feel comfortable and welcome. Specifically: Clarence, Vonnie and Byron. They all did a great job.
MCKINNEY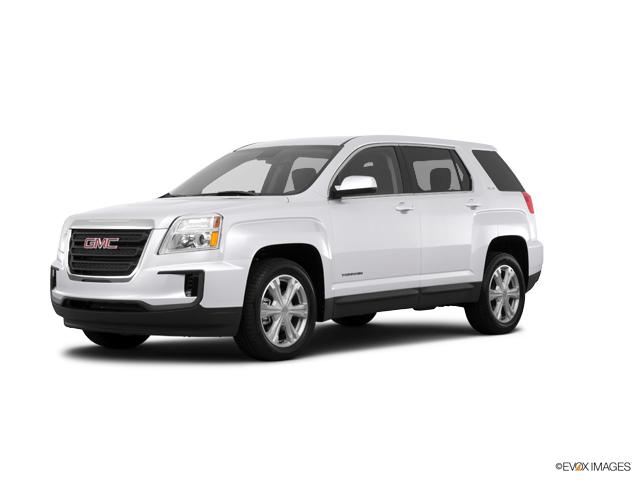 Everything went great. Thank you!
MELISSA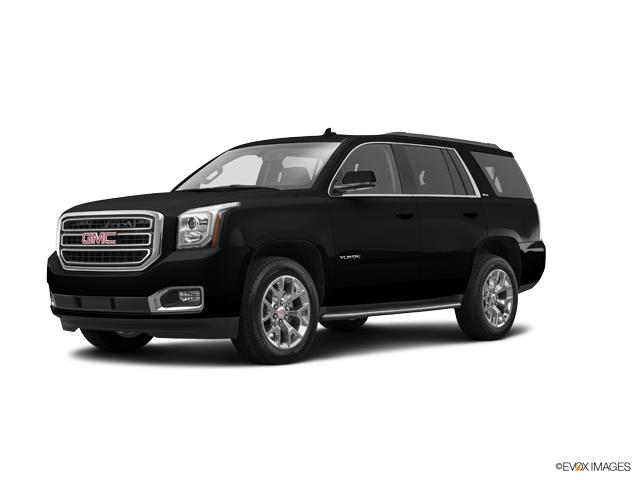 Clayton was awesome to work with and so was our finance person. Sorry, but I am terrible at remembering names but great with faces. Life long problem :) Thanks for a great deal on a great SUV
MCKINNEY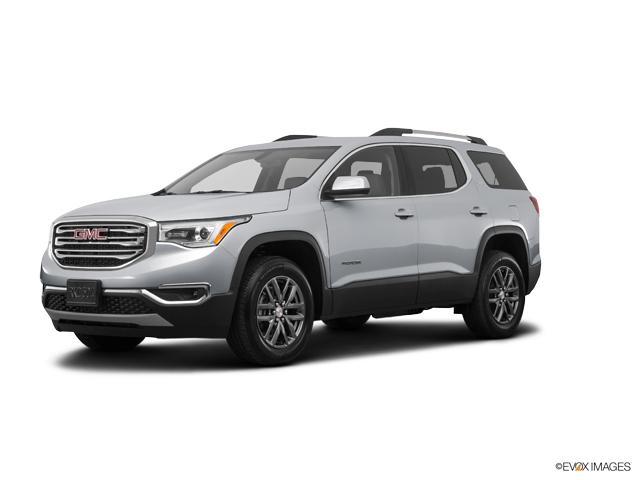 Confirmed Service Customer
Very good experience.
PLANO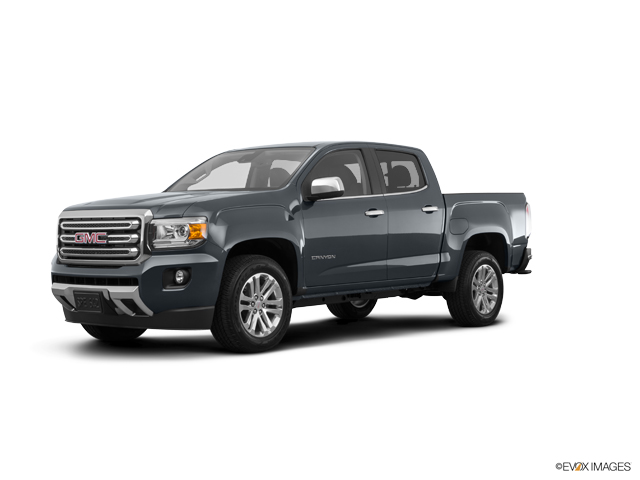 Confirmed Service Customer
Job well done except I'm waiting for a head liner and is taking forever
MABANK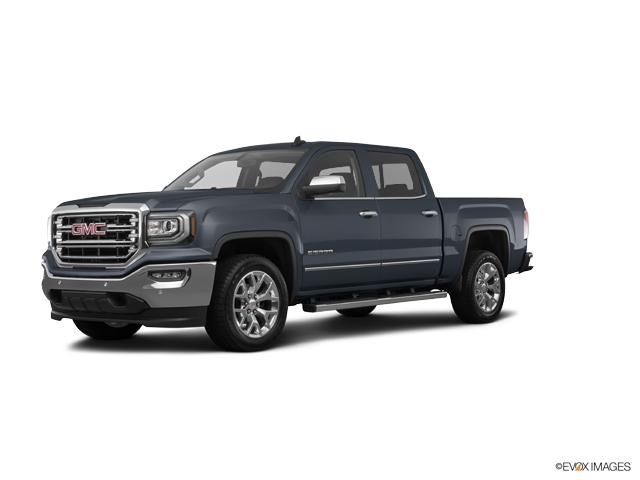 Confirmed Service Customer
Well, took more than a few days - close to a week to resolve an ongoing issue with the AC system, and scheduled maintenance. When the vehicle was picked up - though we were provided a courtesy wash I was not expecting to have provide a dirty paint and bird crap on the vehicle along with far less than customer friendly service from a Matt Johnson
PROSPER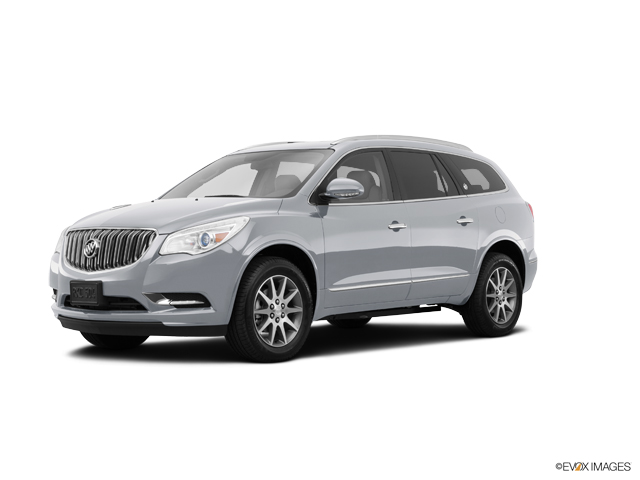 Vonnie Mayberry & Logan Scott were fantastic. They worked with me every step of the way and demonstrated superior customer service. When it came down to ink on paper, they kept to their word and made the entire process smooth and stress free. Overall - outstanding!
MCKINNEY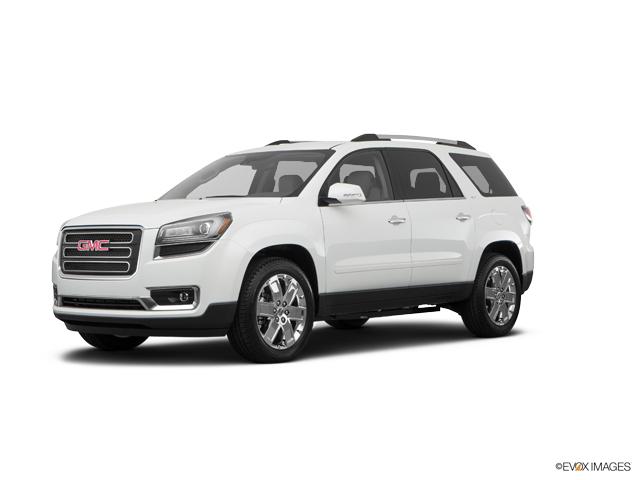 Confirmed Service Customer
Professional as always. Was an slight hiccup in tire delivery due to the Hurricane but McKinney GMC handled very well making sure I was informed and worked around my schedule.
MELISSA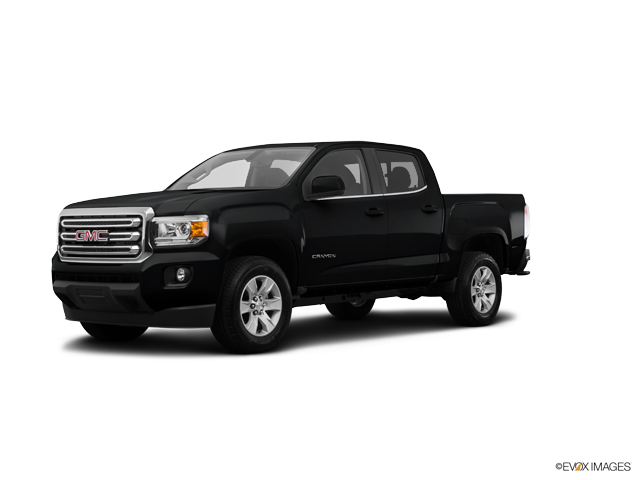 Confirmed Service Customer
Good efficient service.
MCKINNEY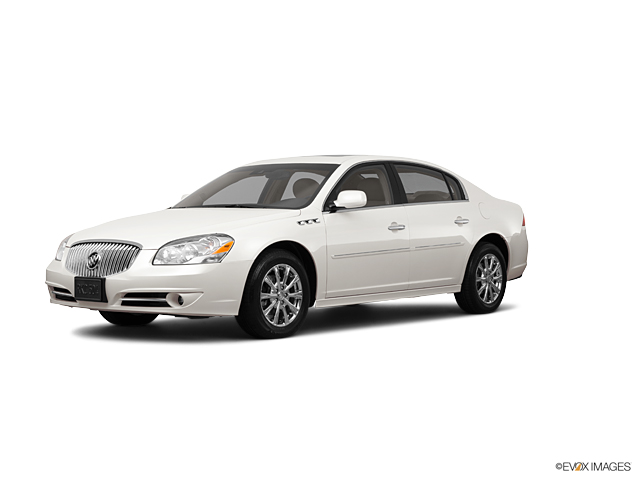 Confirmed Service Customer
I would have expected someone to come out to me soon after pulling into the bay to see what I needed but after waiting for a few minutes nobody came. I went inside and received attention. They took good care of me after that. So not bad for a Friday afternoon.
MELISSA